L.E.S.S. by Hertog Jan*** is the concept restaurant created by Gert De Mangeleer and Joachim Boudens. Driven by their passion for gastronomy, the duo took Hertog Jan restaurant to the highest culinary level, thus earning them 3 stars in the Michelin guide and worldwide awards.

Yet, Gert and Joachim felt the need to also share with a larger audience the dishes and drinks they often serve at home. "We believe that nothing beats simple dishes bursting with taste that have been made to share. A meal can only be truly enjoyed in that way," according to Gert and Joachim.

In 2014, drawing inspiration from their culinary trips across Belgium and further afield, they opened L.E.S.S., a restaurant concept based on the 'Love, Eat, Share, Smile' motto. Fast-track to 2019: Gert and Joachim have transformed L.E.S.S. to the centre of Bruges

L.E.S.S. IS CENTRALLY LOCATED ON 'T ZAND WITH EASY ACCESS AND SUFFICIENT PARKING FACILITIES IN THE CENTRUM - 'T ZAND UNDERGROUND CAR PARK. BESIDES, L.E.S.S. IS BARELY 400 METRES AWAY FROM THE GROTE MARKT.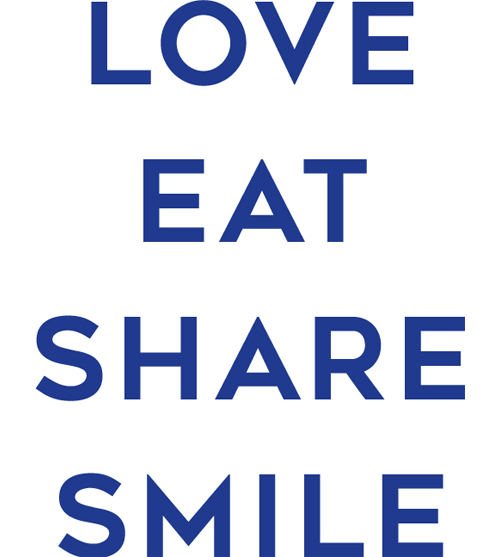 Location
L.E.S.S. is centrally located on 't Zand – where all major events take place in addition to the Saturday market – and is barely 400 metres away from the Grote Markt.
Parking
The underground Centrum - 't Zand car park, accessible via the tunnel under the Koning Albert I-laan, is a stone's throw away from L.E.S.S.
Public transport
From Bruges Central Station you can easily walk to 't Zand (10 minutes) or connect directly with bus lines 1, 4, 6, 11, 12, 13, 14 and 16. When you leave the station, you will find the buses departing for the city centre every 3 minutes, on the left-hand side. Get off the bus at the 't Zand stop.
Practical Info
Get home safely with www.taxisnel.be or call +32 50 36 36 49.
Hotel tip:
- hotel Bliss - www.hotelbliss.be (above Less Eatery)
- La Suite - www.lasuite-bb.com (stylish & comfortable guest room)